Saturday, April 26, 2014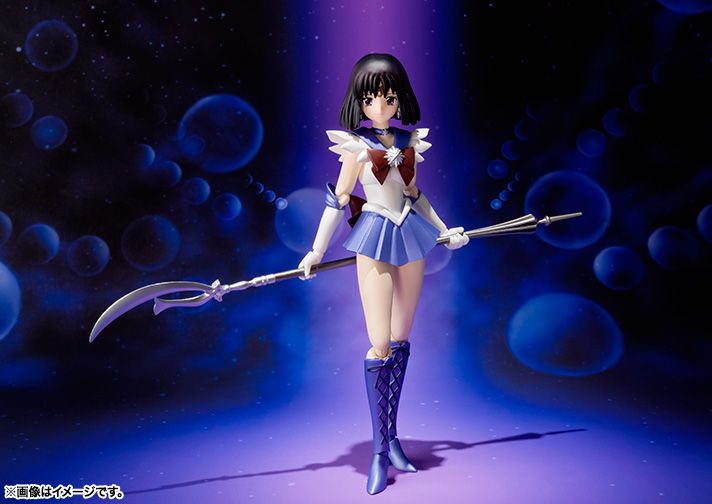 Bandai
Tamashii
page has added new official images of the upcoming Sailor Saturn figure that will be released this coming August.
With all of the blessings that I have received for the past 4 months, I was able to save up money to buy some good buys at my latest toy hauls for April and I was thinking I would be broke again after my spending spree this month, but I wasn't.
Friday, April 11, 2014
Tamashii.jp
has first dropped the bomb again as they unveiled the official image of SH Figuarts Sailor Saturn from the series Sailormoon.
Sunday, April 06, 2014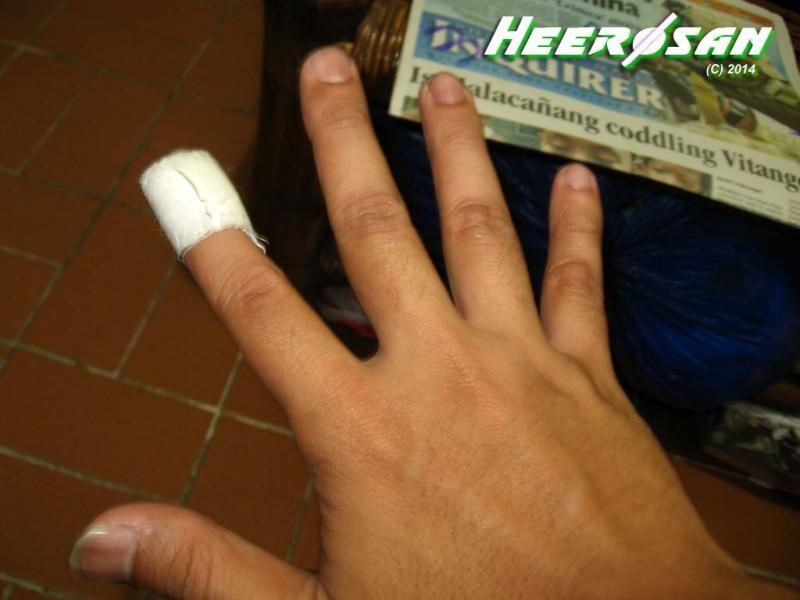 There are things that I always wanted to avoid and that getting myself injured while working is one of them. But that thing just happened and it sucks.