Tuesday, March 30, 2010
Labels: angel beats, anime, anime spring 2010, beyblade, big wind-up, black rock shooter, da capo, ikkitousen s4, k-on, magic kaito, maid-sama, major, street fighter 4, votoms, xxxholic rou
Wednesday, March 24, 2010
I just turned 34 last March 6 and didn't planned to celebrate this year due to budget constraints. I celebrated in silent with only known friends who greeted me by text or in Facebook.
I wanted to have my birthday a simple celebration and get some presents for myself. Again due to budget constraints, I wasn't able to buy anything that I want. Fortunately, I did bought some stuff before and after my birthday and here are some of my recent Transformers hauls...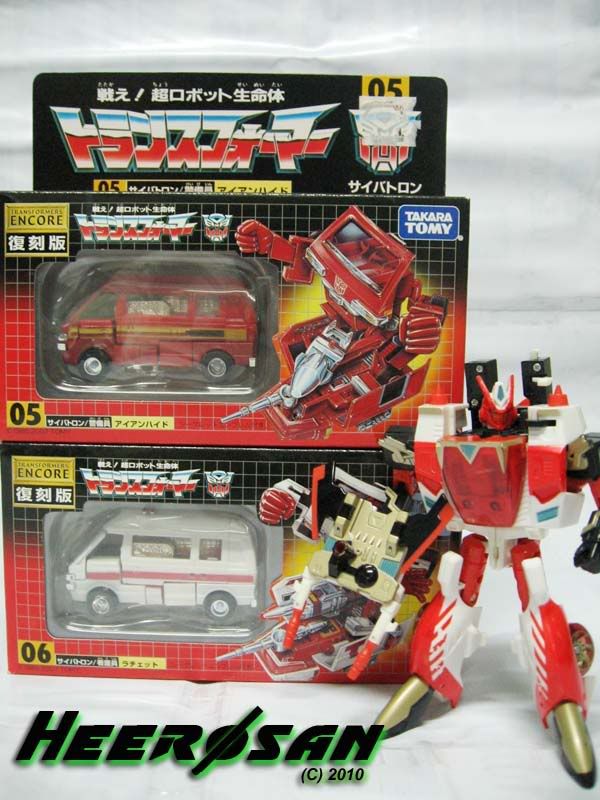 Thursday, March 11, 2010
After SM San Lazaro Bloggers event, SM City Sta. Mesa held its own Bloggers event the following day, Feb 28.