This is BREAKING NEWS: Marvel Studios has announced the list of confirmed movies that will be shown for the year 2016 till 2019.
We already know about the upcoming Avengers: Age of Ultron and Ant-Man to be shown next year, Captain America's 3rd installment movie now officially titled Civil War which stars Chris Evans and Robert Downey Jr. will be shown in 2016, Marvel also confirms the official title of the third Thor movie, Ragnarok in 2017 and a few more Superhero characters that will grace in the movieverse which is now a trending topic in the social media. Here's a list of upcoming Marvel Movie titles for 2016 till 2019.
Guardians of the Galaxy 2 (May 5, 2017 not July 28, 2017 as stated in the pic because of conflict with Thor: Ragnarok which is showing on July 28)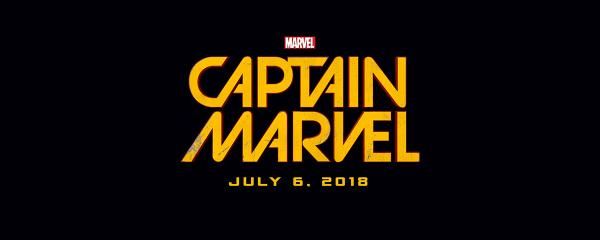 Captain Marvel (July 6, 2018)
Looks like the Marvel movieverse will end with a bang in the two-part Avengers movie titled Infinity War, and I'm thinking that all of the characters listed above will join together in this movie event. I also hope that all of the upcoming Marvel movies will not be a letdown following the success of the previous Marvel movies. I expect great expectations on these upcoming Marvel movie titles.