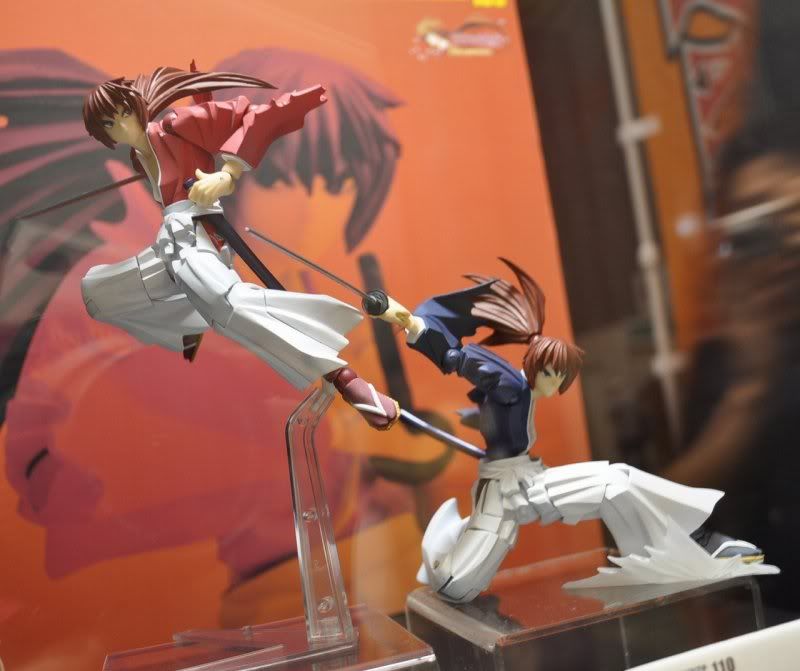 Thanks to my good buddy Raj over at Facebook for the heads-up. Check out the image of the upcoming Revoltech Kenshin Himura which it was previewed at this year's Wonder Festival.


As I reported the
teaser image
weeks before, now we revealed this full figure image of Kenshin Himura. It seems there are 2 versions of Himura, the first is his Hitokiri Battousai days (left) and his present look. Now this is a real treat for Rurouni Kenshin fans.
The Revoltech Kenshin Himura figure is slated for October release and priced at 2,980 Yen.