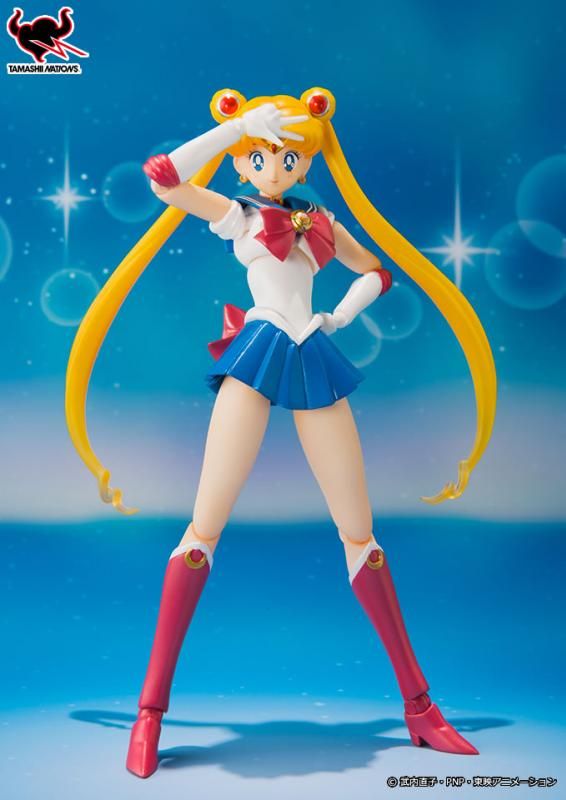 Finally the long wait is over. Bandai has officially posted first 3 images of the upcoming S.H. Figuarts Sailormoon figure as part of its 20th Anniversary celebration of the series.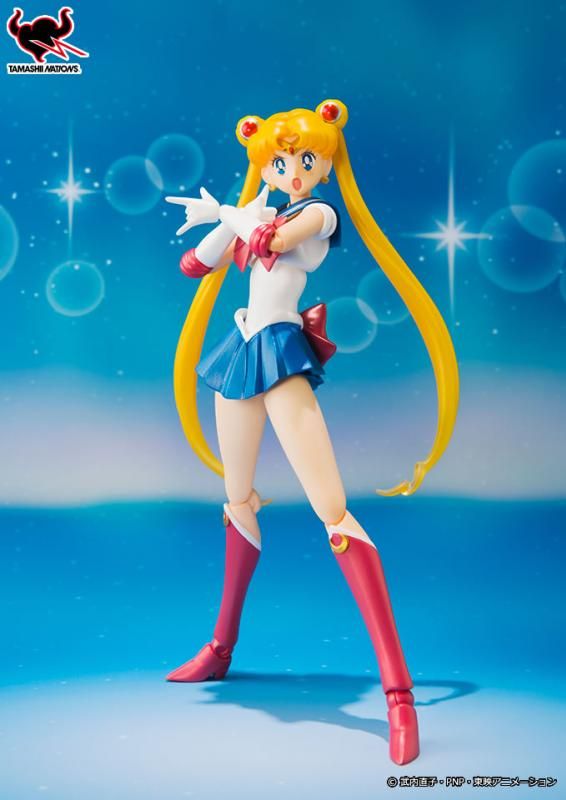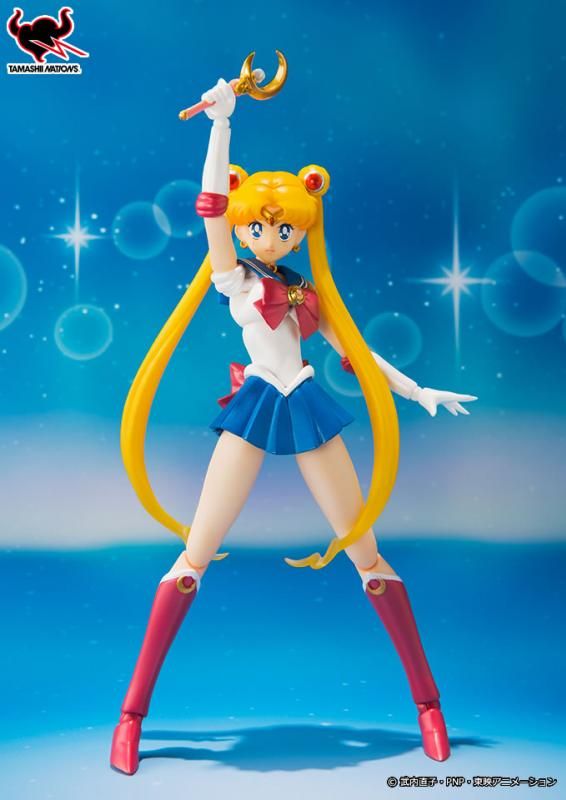 The figure is based of the 1993 Anime series, 1st Season. Sailormoon comes with Luna figure, Moon Stick, set of expressive hands and 2 additional facial expressions. Bandai also created a homepage for Sailormmon, click
HERE
to access the site.
Personally I want to see more figures from Sailormoon, probably they will release the inner and outer Senshi either on regular release or as a Web Exclusive, and yes its high time that Sailormoon really deserves a kick ass figure, don't you agree?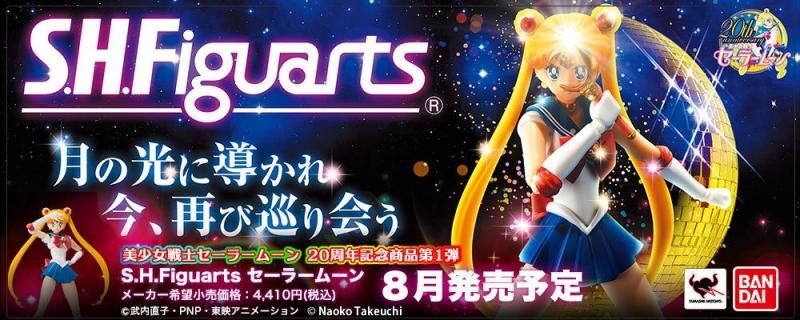 The SHF Sailormoon is slated for August release and priced at 4,410 Yen.